Step-by-step Online bass courses for beginner to intermediate bass players
Save time

and energy by studying focused bass lessons with little to no talk.
Spend more time playing
music

instead.
Introducing the Bass Road
Learn bass online from any device  with the learning resource at your fingertips.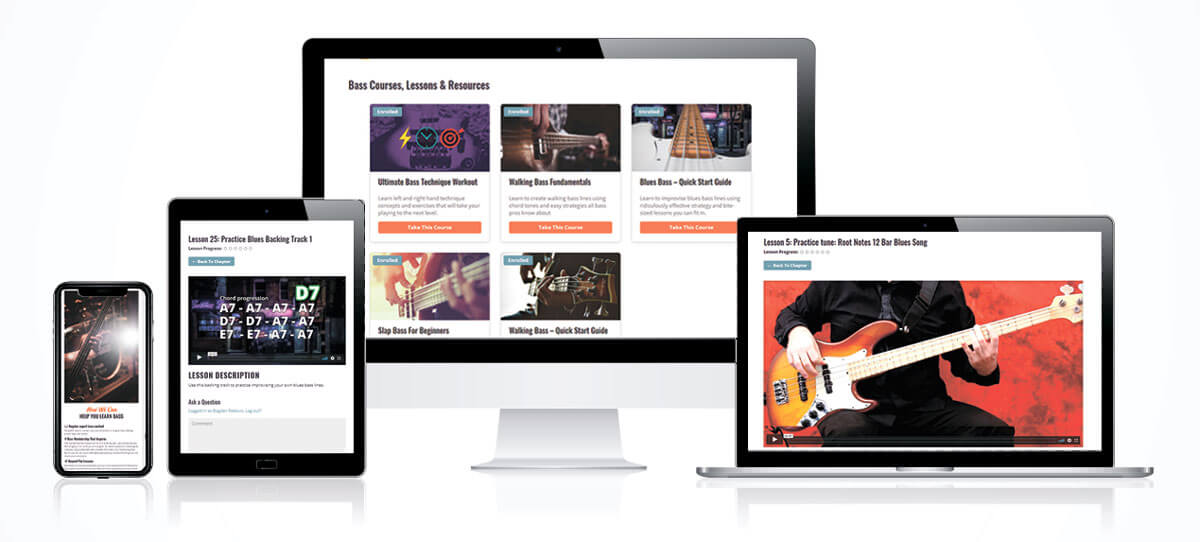 This is an online bass e-learning platform where you get access to premium bass courses, practical assignments and helpful instructor feedback.
You get access to perfectly organized online bass courses, which means you'll always know what you need to work on. 
Bass Road courses feature little to no talk, so you'll spend more time playing bass and less time skipping boring parts.
Playing examples from bass 101 course:
You'll be performing real music to immediately apply everything you learn in the courses.
All Bass Road Members Get Access To: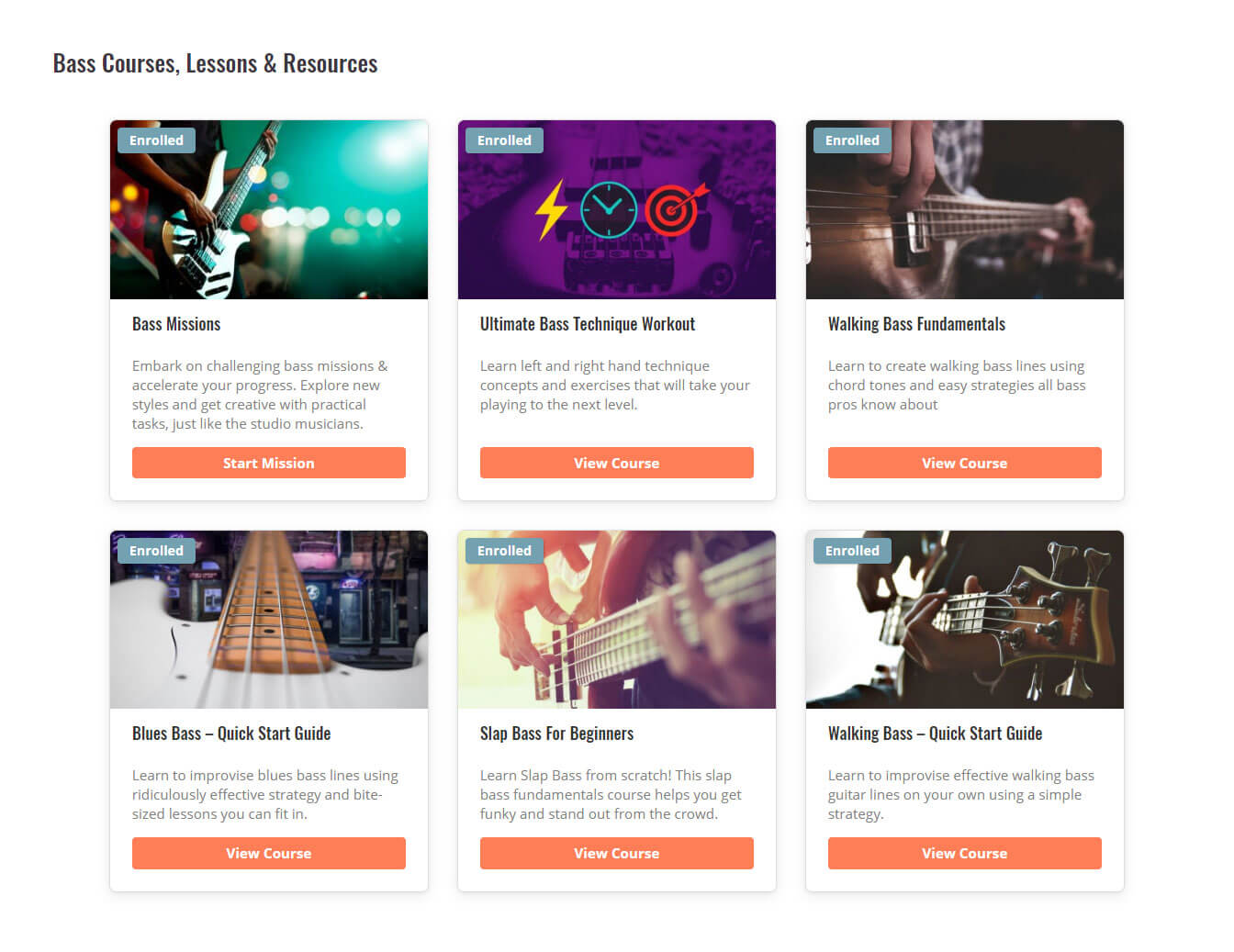 ONLINE BASS COURSES
To get you started on your bass journey, there's a core learning path starting with Bass Guitar 101. You also get access to follow up courses and updates, which means you'll always have something new to work on.
There are bonus courses for times when you just wish to take a brake and explore something different (like walking bass or blues!).
You'll learn at your own pace with clear direction and guidance.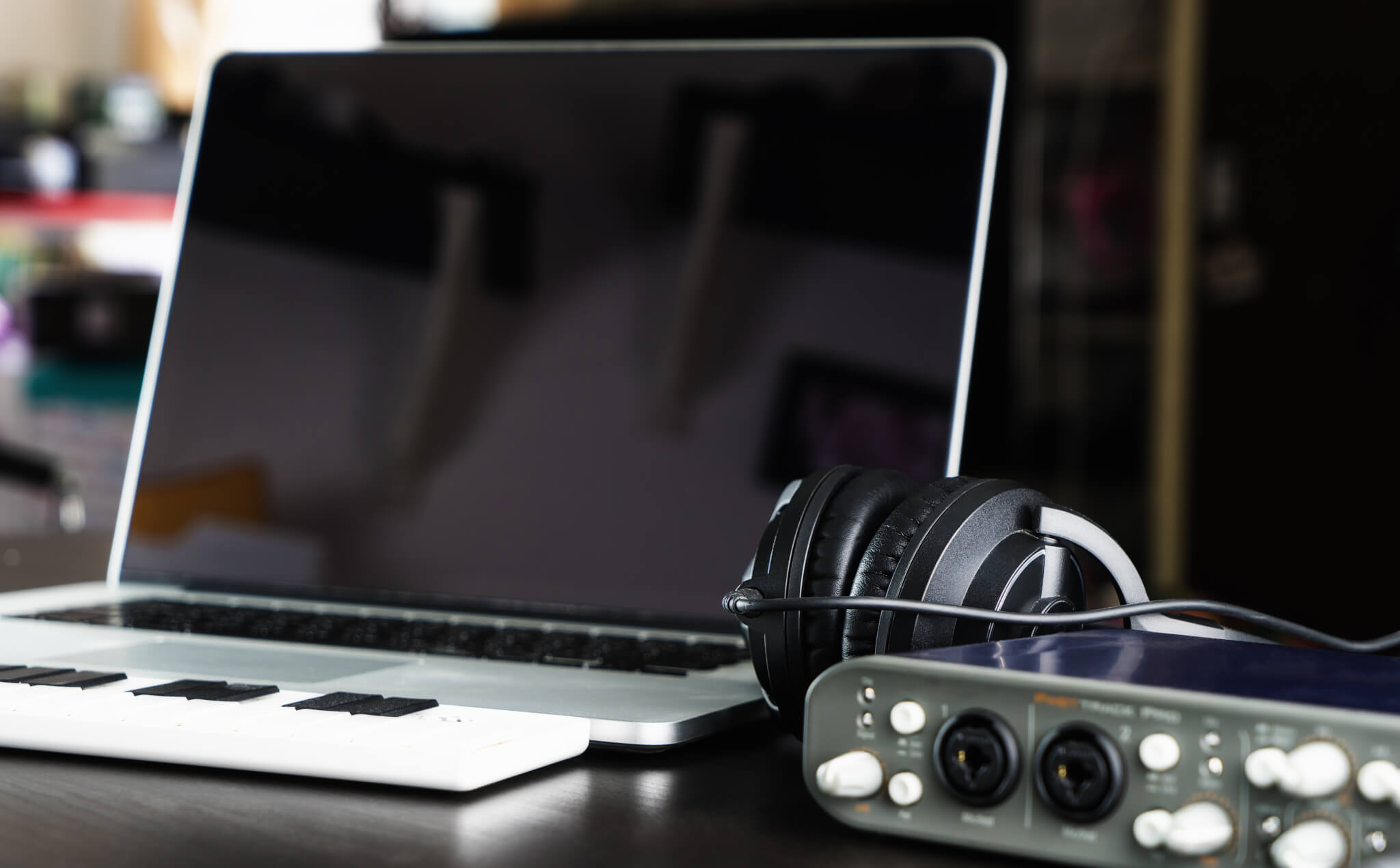 PRACTICAL ASSIGNMENTS
This means that you'll be recording videos of your playing and receiving feedback throughout your study.
You'll be performing music all-the-time as a foundation for becoming a better player.
PLUS you get to track your progress neatly.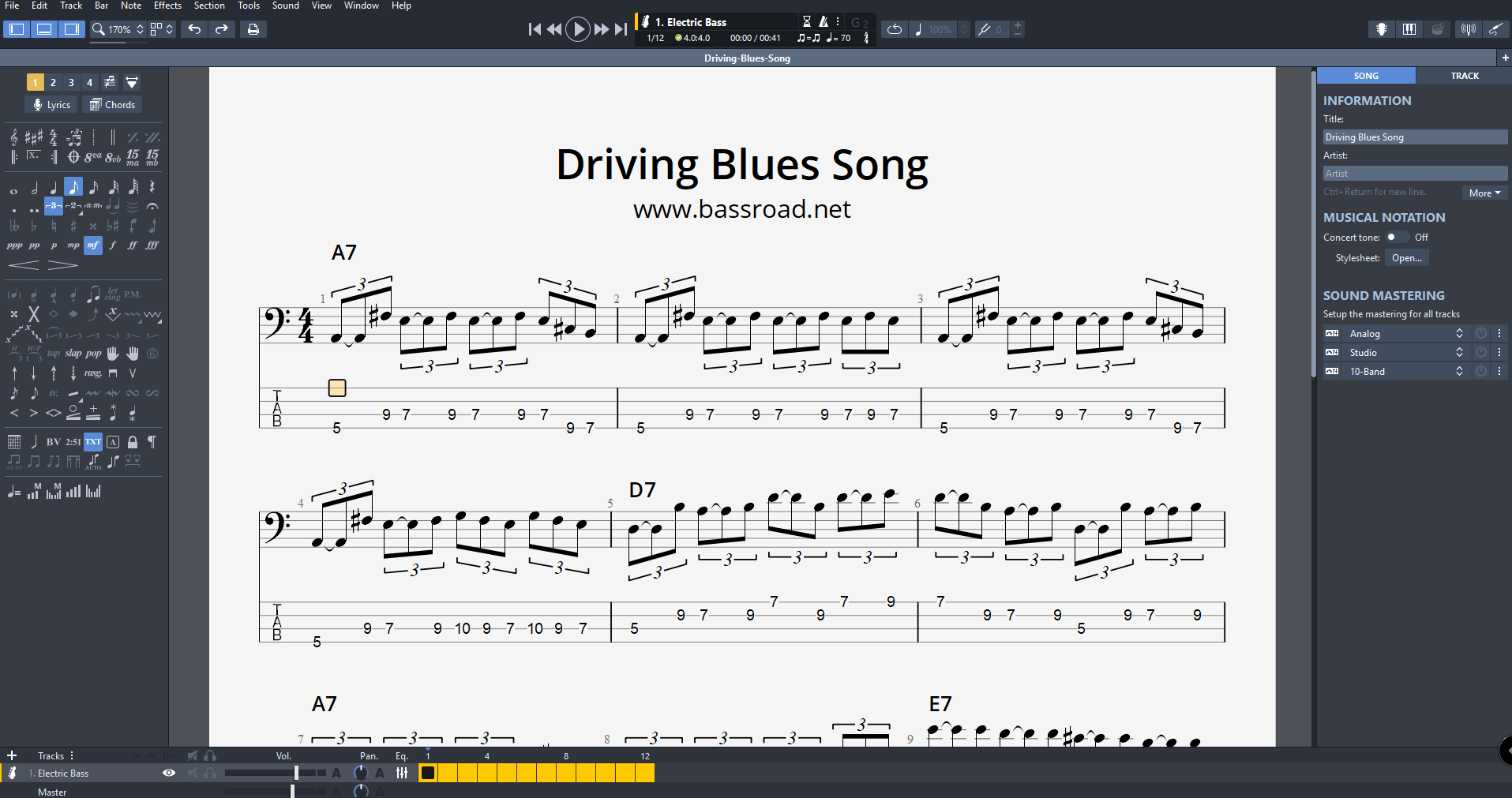 LEARNING MATERIALS
You'll get tabs, backing tracks and all the stuff you need to learn the lessons.
Print out PDFs or use Guitar Pro tabs to set up practice loops at the tempo you're comfortable with.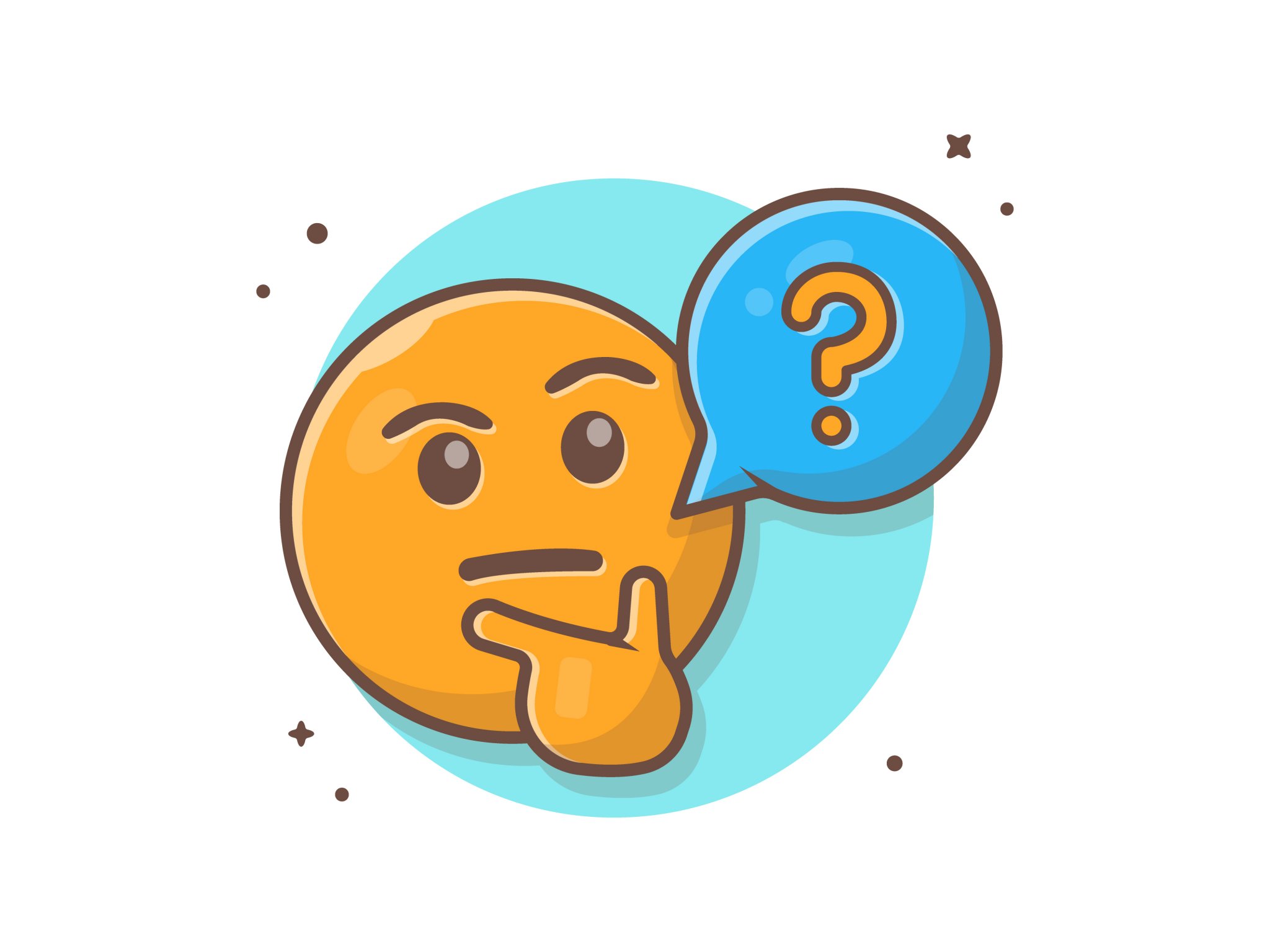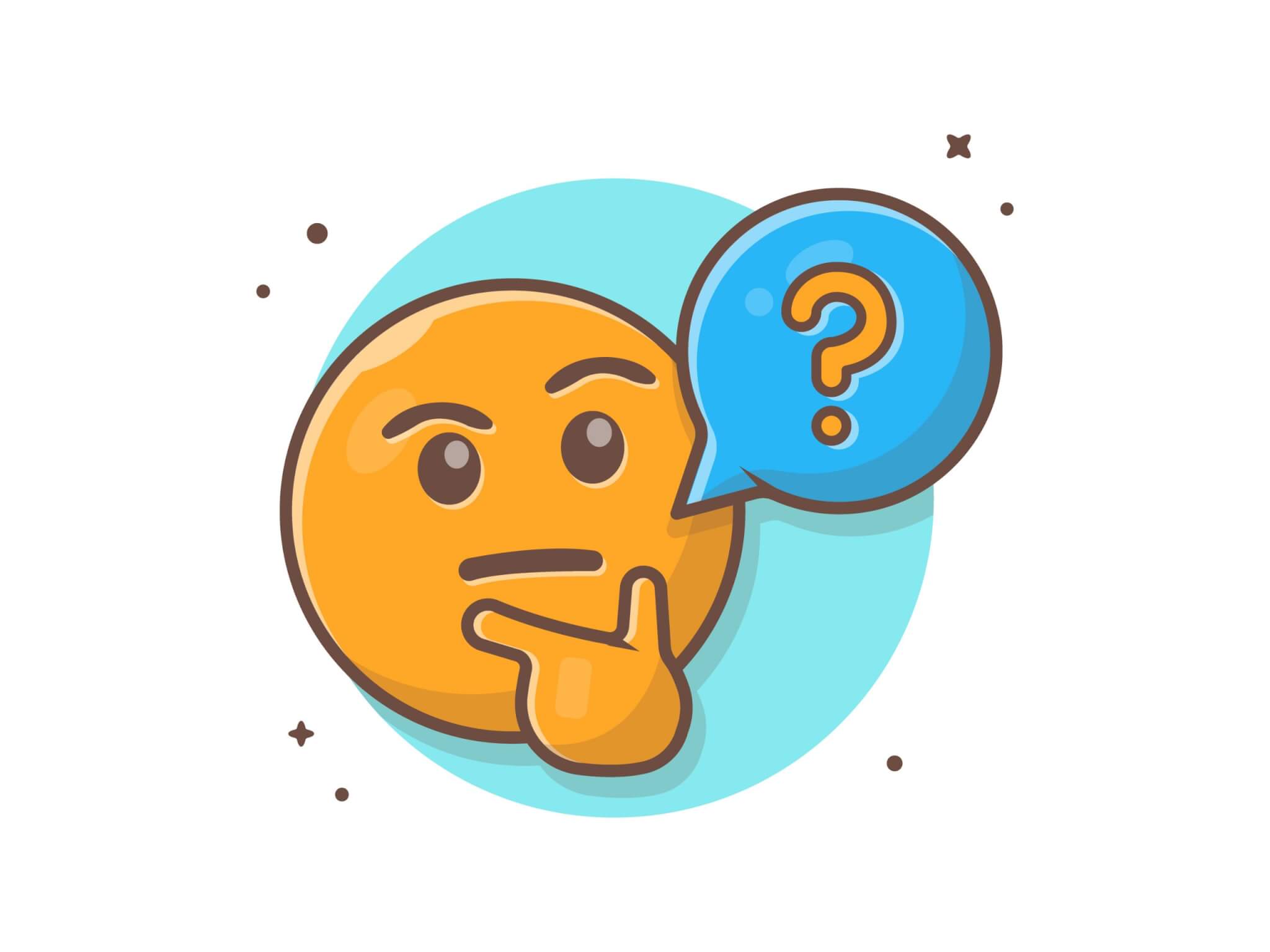 Support
This means that you can ask questions whenever you feel stuck or just need to clarify something.
Send in videos of your playing for major course milestones you've mastered, assignments or just for fun and get feedback.
Frequently Asked Questions
You have questions? Sure, let me answer them for you…
Is this website legit? Never heard of it. I don't want my credit card details to be stolen.
Bass Road is an online bass instructional website founded by Bogdan Radovic.
Bogdan has been teaching bass online since 2007, for a reference check out his bass lessons at GMC (click here), Udemy (click here) and Youtube (click here).
All payments are processed using PayPal service, which is the most secure way to make online transactions.
Oh no, another membership site. I don't like getting stuck with auto-recurring subscriptions. How can I cancel if I want to stop paying?
You can cancel your subscription any time in just two clicks. Log in to your Bass Road account, click on the cancelation link and that's it!
No hoops to jump through or need to send an email to cancel.
You can also always cancel your subscription directly through PayPal.
Who made this website, who's the author of the courses?
Bogdan is the author of this website and all core courses inside.
Occasionally, some courses or learning materials might be presented by guest instructors.
Is this a good learning program for absolute beginners? I never played bass before.
This is a perfect program for you if you're just starting out.
Core bass courses will take you on a path going from absolute beginner to becoming a skilled intermediate bass player able to get gigs and ready to learn advanced stuff on your own.
Are there any examples of courses and/or lessons that I can check out?
You can check out the courses syllabus for each of the courses currently available in the library, as well as demo videos to get a sense of what you'll be learning.
Also, I'd like to invite you to register a free account so that you can check out free lessons and resources available.
No credit card required to register a free account.
How is this site different comparing to the other ones out there?
The main difference is that materials in core courses are designed by a single author and with a goal to provide you with a clear progression path.
Each lesson builds upon the previous one, and this program is carefully built to help you make progress in the most efficient way possible starting from zero.
Other offers out there can feel like a buffet, difficult to make sense of, especially if you're not an experienced player.
Core courses feature no boring talk what so ever.
You'll spend more time listening and doing practical assignments old-school-way, figuring things out as you go.
This way you get more out of your limited practice session times.
No more listening to fluff, looking for those 2 minutes of actually useful stuff.
What do I get when I become a member?
In short: you get access to an all-in-one resource for learning bass with practical recording tasks and feedback from instructors that will help you advance your playing.
This means having access to courses, lessons, and everything else you need to become a better bass player.
I'm an advanced bass player with lots of experience. How advanced are the courses?
Courses at Bass Road are specifically designed for beginner to intermediate bass players. 
If you're an advanced player, you might not find enough value in joining this website.
Do I need to know how to read music to take part?
No, you don't need to be able to read music to take courses. 
All courses and lessons feature easy-to-read tablature. 
There's even a course on how to read tablature if you're just starting out.
What equipment do I need to be able to follow courses?
You need a bass, the internet connection, and a computer, smartphone OR tablet.
This website works on any device.
For video recording tasks you'll need a way to shoot videos of your playing – I recommend just using your iPhone to shoot a quick video.
These video recording tasks are not required to take courses but highly recommended (and fun!).
Are courses delivered live or pre-recorded? Do I need to be there in a specific time to attend the lessons or...?
All courses are available 24/7 via online streaming as part of your membership.
You can go through the materials at your own pace. No stress or unrealistic expectations.
For the best results, it is recommended to practice at least 30 minutes a day but I get it if you're a 'weekend warrior' juggling job and family duties.
If you have any other concerns that you'll like to raise with me that I forgot to mention, then please contact me at support@bassroad.net and I'll do my best to help you out.
I want you to be completely without risk so here's my guarantee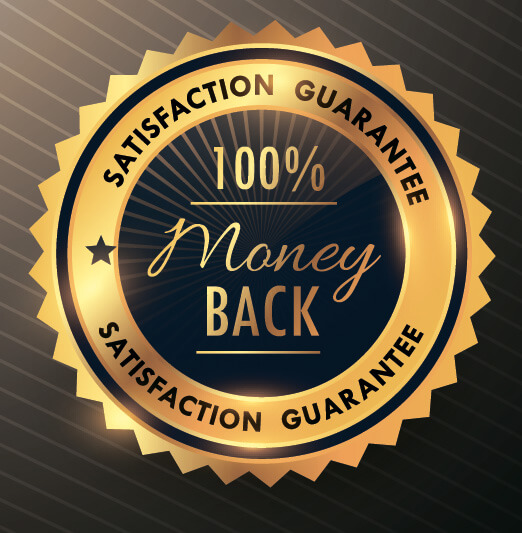 If you happen to be dissatisfied for any reason with the materials and what you get when you become a member, or just want your money back, then I'll issue a full refund within the 7 days of your purchase.
Besides that, you can always cancel your subscription in 2 clicks of a mouse if you don't have time to practice and would like not to be charged for the next period.
It's really easy to 
get started!
You just need to choose a plan below, click on the "JOIN NOW" button and fill out the short form to complete a payment and become a member.
Pay Monthly
Recurring monthly payment – easily cancel anytime

Instant access to full premium bass courses library
Access to new courses and updates
Bass Quests participation (interactive recording tasks)
Assignments participation
Practice feedback & all your bass questions answered
Incredible support
Here's what's going to happen when you signup:
You'll be instantly logged in on the site with access to all the members-only goodies.
Just pick a course and work your way through. Easy, right?
Don't forget to ask for help if you get stuck. Practice as much as your free time allows.
You need to do this right now because I've just opened up the doors, so it's an ideal time to grab a membership at a lower price (that you get to keep forever).
If you were thinking about taking bass lessons, DO IT NOW here at Bass Road – it will literally change the whole game for you to get some proper advice and structure in your practice.
Here's a list of people who have taken Bogdan's courses and what happened:











Hi, I'm Bogdan.
I'm the guy behind the scenes. Damn, this photo brings back sweet memories. It was one of those high-school gigs (those are the best!).
With 10+ years of online teaching experience, I'm here to help you get the most efficient online bass learning experience ever. 
Check my references: Udemy profile | GMC profile
As both a tech and bass geek, I decided to change the bass instructional world, as I believe that bass players deserve their special online corner.
I want to help you make progress and learn useful skills by guiding you step-by-step towards goals like understanding how music works and where the bass fits, getting those technique chops you always dreamt of and you know – being able to play the songs you love.
If you feel you need a bit of push to get grinding, no worries – I got you, my courses are fun!
Practice with your iPhone, iPad, or whatever device you're addicted to besides bass.
Bogdan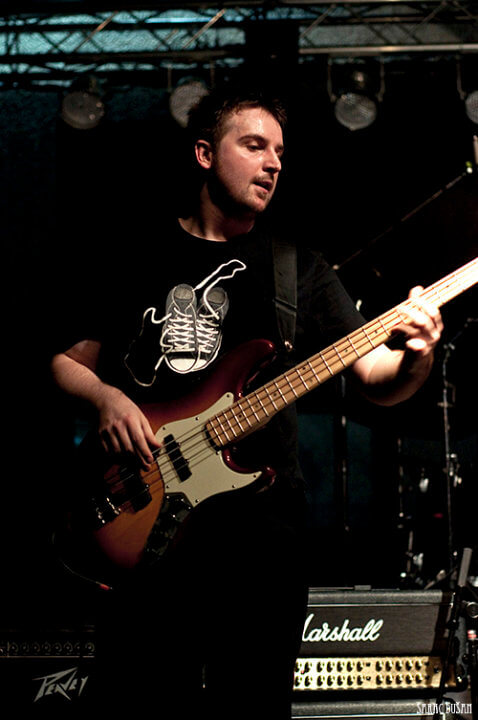 Not sure Bass Road is right for you?
Bass Road is surely not for everyone and I'm motivated to help you figure that out BEFORE you join the site as I don't want to waste your time.
 If you're a beginner or never-had-a-lesson-before bassist looking for quality guidance and instructional materials that can help you find a path to learning famous song.
If you're motivated to practice and improve your skills, and not afraid to put in the hours.
If you find stuff like walking bass amazing and would love to learn how to improvise lines on the go.
Always wanted to slap dat bass, finally get started with this flashy playing style with one of my bonus courses.
Is your dream to get up on stage at a local jam night and blast out a tasty blues jam with total strangers? You'll learn how to do that.
Striving to learn how bass players think? Get in the mindset and not just learn to play mechanically.
Guitarists switching instrument who sound terrible on bass and are open to suggestions for improvement.
Are you the kind of person that dives headfirst into every good opportunity that presents itself? I don't want passive course watchers or e-book collectors here at the Bass Road. I want to work with bass players who are willing to implement what they have learned and provide proof for that (like shooting a video of their performance).
 Can't get enough of new bass gear and enjoy playing for yourself? I want you in!
Looking for "instant" skills. Please continue looking and just skip this. If you think that you'll get good at bass overnight, that's not possible without hours of practice time.
 If you find yourself constantly checking out bass instructional materials, websites and DVDs but never actually start to practice and put effort into getting better at bass – then this website is not the best fit for you.
 Need a quick fix? Learning how to play the bass takes commitment, dedication, and focus. It takes time to build your bass persona and get to the next level.
 Do you expect guaranteed results? Seriously, I can show you the way, but you NEED to do the (bass) walk (no pun intended!).
Proficient bass players looking for lessons and courses for the advanced level. Sorry, but I'm fully focused on helping beginner and intermediate players here at the Bass Road Academy.
 No time for practice? I get it, but please join us later if you don't have the time for bass right now.
It might feel weird to you that I'm listing all these reasons NOT TO JOIN Bass Road, but the truth is that if this website is not for you for whatever reason – then no one benefits from that.
I only want to work with happy and dedicated students. So please think twice before joining the site to make sure it's the right fit for you.
It's really easy to 
get started!
You just need to choose a plan below, click on the "JOIN NOW" button and fill out the short form to complete a payment and become a member.
Pay Monthly
Recurring monthly payment – easily cancel anytime

Instant access to full premium bass courses library
Access to new courses and updates
Bass Quests participation (interactive recording tasks)
Assignments participation
Practice feedback & all your bass questions answered
Incredible support
MORE LOVE FROM MY STUDENTS: