Learning how to play the bass just got easier…
You're just moments away from discovering your secret bass instructional hideout with essential training, advice & support you need to learn how to play the bass guitar.
Does any of this sounds familiar?
You have a desire to learn how to play the bass, but don't know where to start to turn this dream into reality.
You think you don't have any talent to play the bass.
You've spent hours upon hours trying to find helpful bass learning materials online and you're frustrated of being lost in the endless sea of information or learning from subpar youtube videos and blog articles.

You've been playing for a while now, but still feel that you're struggling when jamming and composing bass lines and feel that you're out of ideas for how to make progress.
You're struggling to find motivation to pick up and play the bass regularly next to all the daily life constraints and challenges.
If it does, then you already know that learning bass online can be like navigating a maze, trying to find quality instruction & support. Especially when you're an absolute beginner.
That's what inspired me to build this cozy bass learning corner for you
I was frustrated hearing stories about bass players with a strong desire to learn, just like you, being left on their own and let down in their pursuit of music dreams, thanks to:
Confusing instructional DVDs, books, Youtube videos and online programs where teachers would promise the instant results but would deliver very little once you've made your payment for the program.
Local teachers who are doing it just to make the rent, and who don't really want to listen to you and your needs. Not to mention that you want to learn how to play rock or blues bass and they only teach latin or jazz.
Utterly boring teachers who like the sound of their voice, so they talk and talk some more without even playing a single note. You don't have time for this and that's no fun way to learn!
Over-priced courses or bass camps making big claims and featuring famous bass players but where you need to preferably already be an accomplished bass player to be able to follow the program (they don't tell you this!). 
I've got good news, all of that is behind you now…
Introducing the Bass Road Membership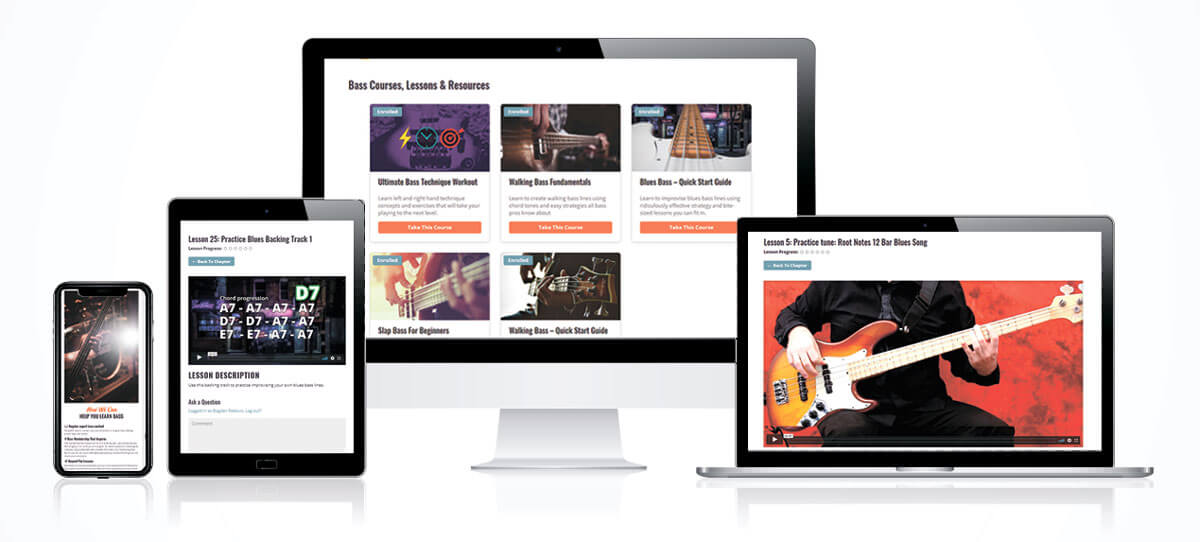 The Bass Road is a bass instructional website made by the bass player for the bass players.
I know what you need to make progress!
It's a bass player's secret hideout where you can go to get access to high-quality bass instruction and advice.
The idea is to build an ultra-helpful online bass corner, where you can get access to quality bass courses and practical training resources on all the most important aspects of becoming a good bass player from ground zero.
PLUS you get inspired to practice that bass regularly and you get to experience how it is to really go beyond passively watching a course. How it is to compose bass lines, record them and shoot videos in order to make quick progress and get to apply everything you learn – right there, right now.
Bass Road will help you to: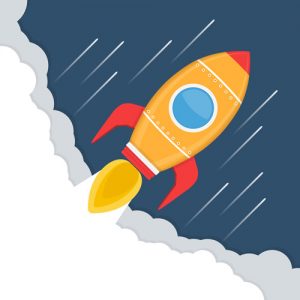 Start playing the instrument that you love, and give yourself the freedom to enjoy the bass for what it truly is – even if you're an absolute beginner!
We welcome all absolute beginners at Bass Road and our courses are suitable for you.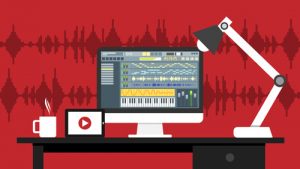 Find a clear path if you're looking to learn how to compose bass lines and jam with others.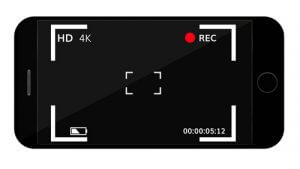 Gain recording/video shooting confidence and experience how it is to work on specific "bass tasks", just like those studio musicians.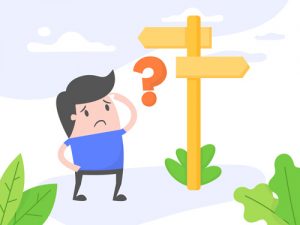 Eliminate the guesswork and stop wasting time on searching for resources, and spend more time actually playing the bass and practicing.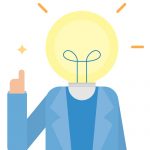 Tap into collective knowledge & experience of a Regular Joe bass player that have been out there, playing with bands, on the road and enjoying the instrument to the fullest.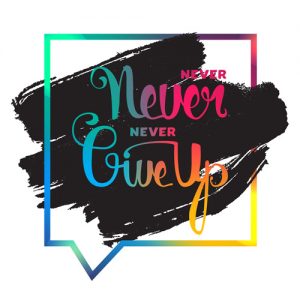 Get a tremendous bass practicing motivation boost and get challenged to walk that extra mile.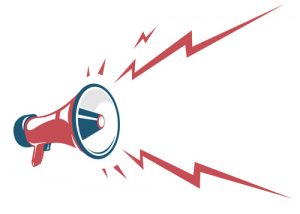 Finally, get all the technique details of playing the bass down so that you can enjoy playing with more confidence and less fear of making a "mistake".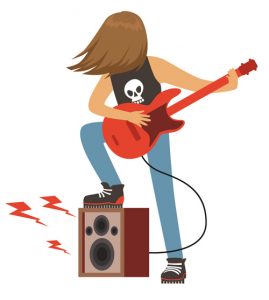 Get started from grounds up with walking bass, slap playing and blues playing styles.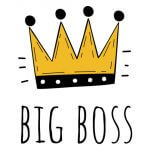 Become better at playing the bass while managing your day to day life, and do it all with far less stress and much more efficiently.
What makes Bass Road site different?

There is no big corporation or the business guy behind this website. We're just a couple, bass player and his wife, trying to make a difference helping other bass players out there. When you contact support, you get a prompt answer from a guy that built this place.

I'm a pro bass player and instructor. I've been teaching for a long time now and have played hundreds of gigs, ranging from smelly basement bars to huge festival stages. I won't teach you how to play like a robot, I'll teach you how to think like a real bass player.

At Bass Road we don't like boring traditional lessons. Our learning materials go straight to the point, omitting all the fluff and distractions. Instead, we provide honest and proven practical advice with no B.S. If we can teach something in 2 minutes instead of 30 – we pride ourselves for doing that. We value your time!

While the materials you'll be studying are very self-explanatory and cover all the corners, you'll get our 100% focus and we love helping our members along their bass playing journey. You won't get half-arsed advice. All the courses feature an opportunity for you to get any questions you might have answered.
Meet the founders behind Bass Road
Hi, we're Bogdan and Zorana and we're the folks behind the scenes. Bogdan is a pro bass player and teacher. Zorana is an English language teacher and entrepreneur. We make a great team and we're on a mission helping you become a better bass player.
With a combined 20+ years in online teaching experience, we've been involved in many instructional projects and have a proven method of providing the best possible learning experience for the students. The problem? There was no such online learning place for the bassists (as there are so many for guitarists – injustice!)… at least until now!
In 2019 we decided to change everything, as bass players deserve their special online corner for casual yet ultra-efficient learning.
We want to help bass players achieve progress and viable results so that they feel inspired pushing forward. If you feel you need a bit of inspiration, no worries – we got you!
And, we want to do it in the most modern way – relying on mobile-friendly online learning technology, featuring practical materials and musical resources.
Bogdan & Zorana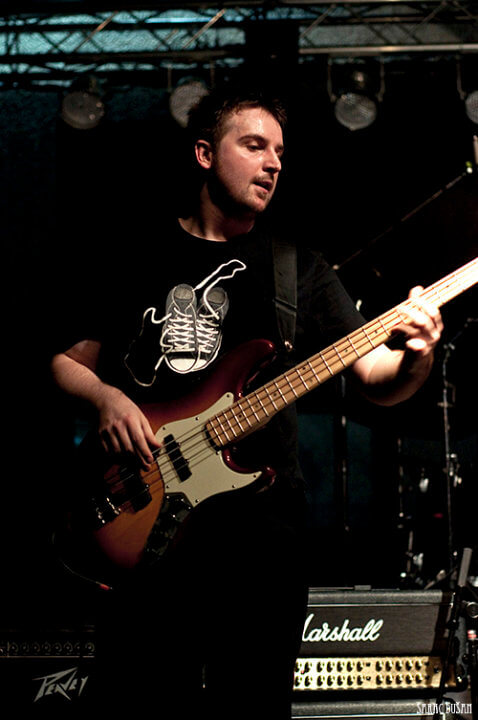 Here are some of the reviews students have left for Bogdan's bass courses that you'll get instant access to as soon as you join us:







All Bass Road Members Get Access To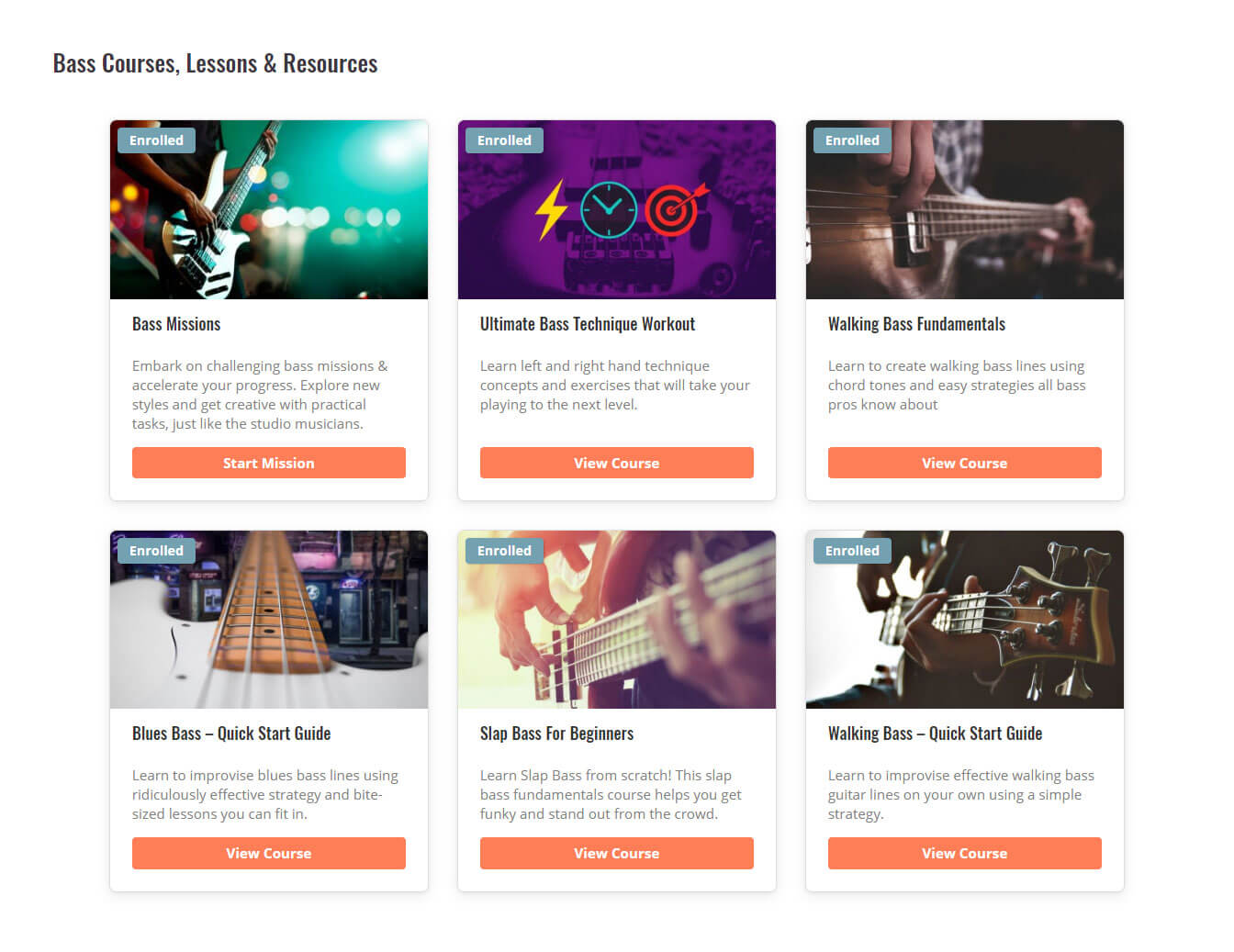 Instant access to all premium courses & resources archive
As soon as you join, there will be bass things to dive into. To get you started on your bass journey, there are five essential full courses on topics that you must master. We'll take a look into bass technique essentials, then explore walking bass concepts and then move on to blues bass and slap playing style essentials. These courses alone will keep you busy and enable you to unlock amazing new skills on the instrument.
You learn at your own pace, whenever you want to and whatever you want. This means that you can dive into any of these courses at your discretion. But trust me, once you try one of our courses – you'll be so inspired to finish them all!
Access To Bass Missions
This is where the practical side of the Bass Road learning concept comes into play. Bass Missions are like the popular game "Grand Theft Auto but for bass. Complete missions to earn points, badges and raise in the ranks.
All the missions are practical tasks designed to inspire and challenge you. You'll be learning stuff outside of your comfort zone, recording your playing and composing.
These are the real-world bass challenges – just like if you were a working studio musician. Things you'd face in the real world playing with bands and also challenges designed to push you to make progress and discover new things. New missions are added regularly as part of your membership.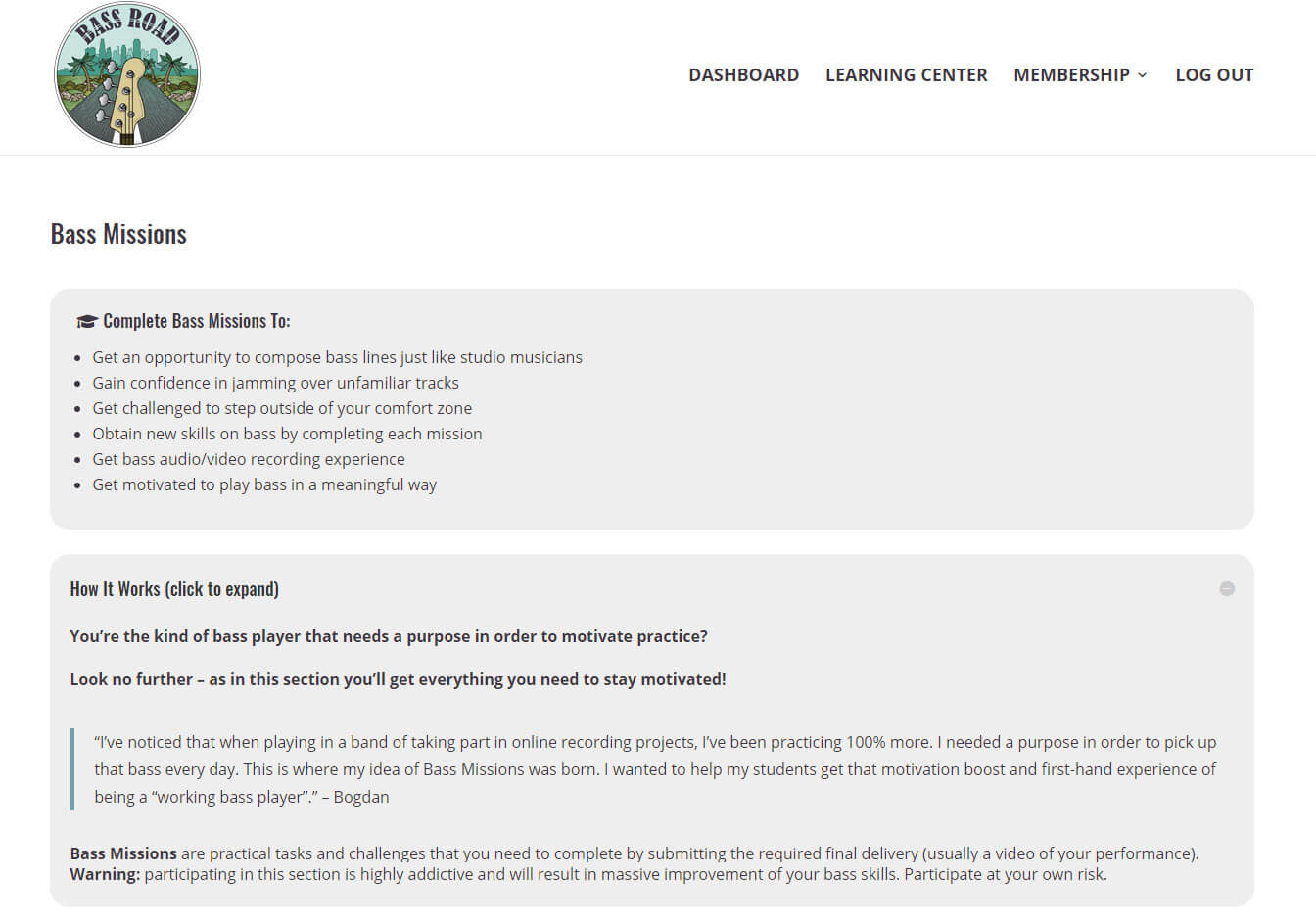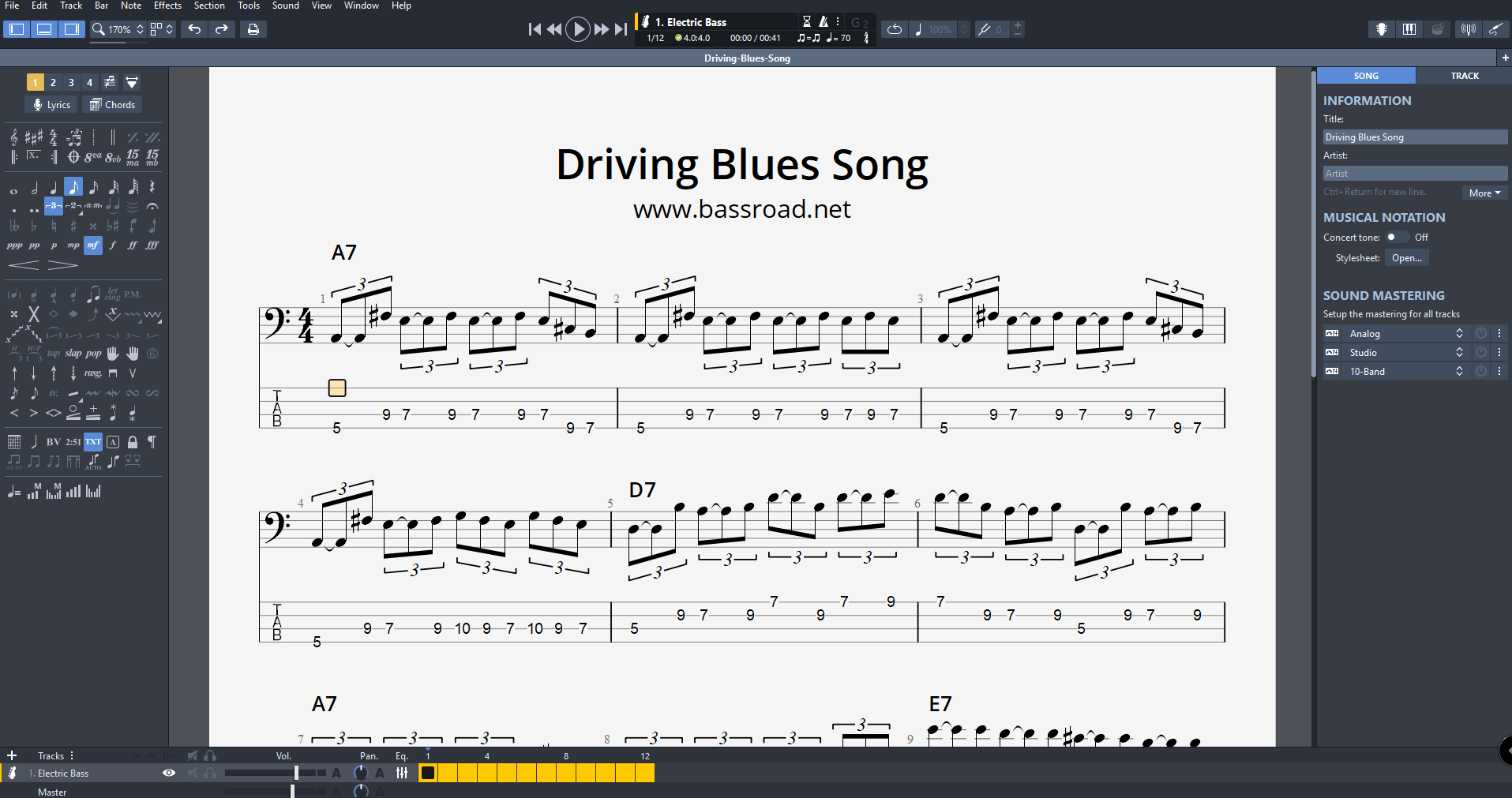 Bass tabs in PDF & Guitar Pro format
All learning materials feature accurate tablature in PDF & Guitar Pro format.
Duh – this is 2019.
We don't want to make it hard for you to learn to play that bass.
Print out PDFs or use Guitar Pro tabs to set up practicing loops at the tempo of your choice.
Support From Qualified Bass Instructors
You'll never be alone when learning on Bass Road website. Get all your questions or doubts answered promptly. You'll be also getting feedback and analysis of your playing regularly throughout your activity on the site (such as when submitting your bass mission takes).
This has proven to be the most important ingredient in accelerating student progress. Also, we don't make it embarrassing to ask "stupid questions" like some other online communities.
T fact: Bogdan didn't know that the guitar needs to be tuned to specific notes and how to do it when he was having the first contact with the instrument as a kid. If he didn't have help at that crucial moment, he would never be here today starting this wonderful community.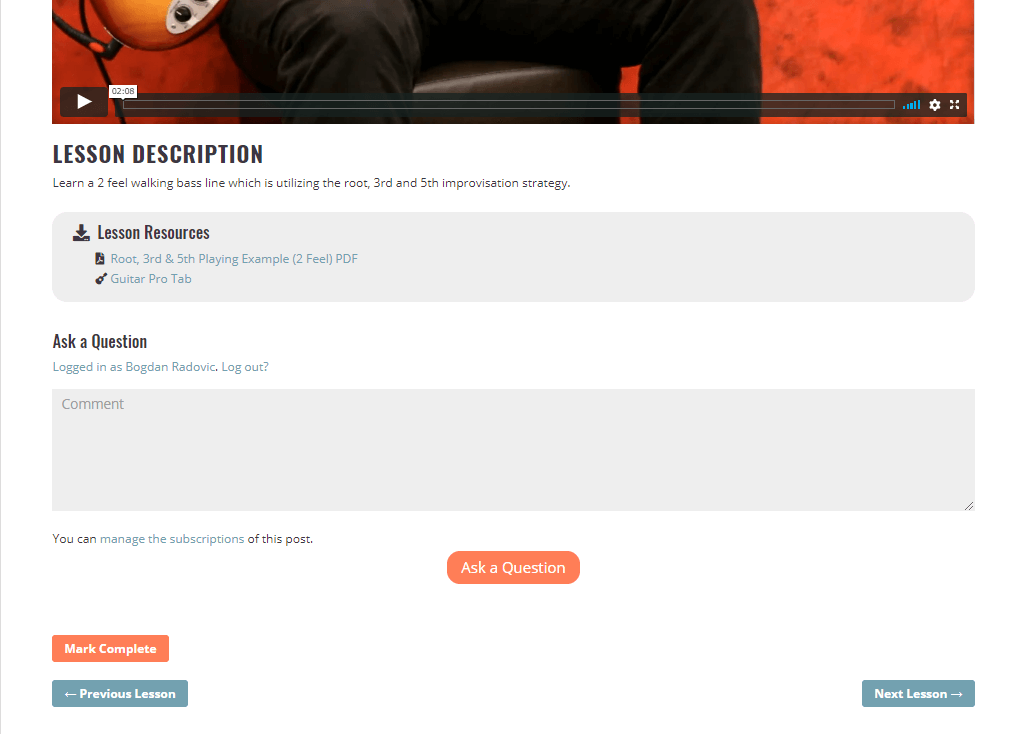 You can expect all of this and so much more ONLY in the members-only section of the site……
7 Days No Questions Asked Money Back Guarantee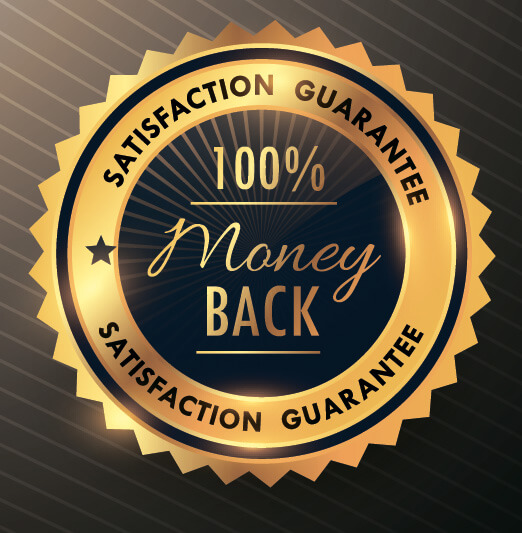 When you join Bass Road as a member you are fully protected by our 100% Satisfaction Guarantee. If you don't feel like you've received value promissed and you decide that you want to cancel your membership and get a refund in first 7 days, just let us know and we'll send you a prompt refund. No hassles, headaches or hoops to jump through.
Oh yes – and we make it easy for you to cancel your subscription any time through the site or by sending a quick email (although we're sure that you won't get such ideas).
We're confident that you'll find the Bass Road bass instructional website useful, so we won't try to hustle you or make up silly rules – if you're not satisfied within your first week on the site then we'll refund you without any problem.
Get Instant Access To

Bass Road Members Only Section!
If you're ready to take your bass playing to another level by enrolling in the Bass Road membership, simply click on the join button below…
Important note: Bass Road instructional website has just opened doors and we're welcoming the new members with a gift of highly discounted price that you get to keep as long as your membership is active. This is a highly limited offer and only a small numbers of folks will get an honor to become the "Founding Members" and receive the special badge.
Pay Monthly
Founding Members Discount
Recurring monthly payment – easily cancel anytime

Hassle-free 7-day money back guarantee

 





All prices in US Dollars
Not sure Bass Road is right for you?
Bass Road is not for everyone and we're motivated to help you figure that out BEFORE you join the site as we don't want to waste your time.
Beginner or absolute beginner bass players looking for quality guidance and instructional materials that will set them on a path to be able to start learning famous songs and jamming at home.
Bass players who are motivated to practice and improve their skills, and not afraid to put in the hours.
Bass players looking to learn how to play walking bass.
Bass players looking to get started in the slap playing style and ready to impress their band mates.
Bass players who don't mind pulling off a blues jam.
Those who are striving to learn how bass players think and really get in the mindset and not just learn to play mechanically.
Guitarists switching to bass.
Those of action – not just passive course watchers. Bass players who are willing to implement what they have learned and provide proof for that.
Those who are in love with the bass and just want to get better at it so that they can enjoy playing for themselves or in local bands.
Bassists looking for "instant" skills. If you think that you'll get good at bass overnight learning on this website, we're not the best choice for you!
Bass voayers – if you're constantly checking out bass instructional materials, websites and DVDs but never actually starting to practice and putting effort into actually learning bass – then this website is not the best fit for you.
Those looking for a quick solution: although some of the courses and lessons might help you with this, learning how to play the bass takes commitment, dedication and focus. It takes time to build your bass persona and get to the next level.
Bassists expecting guaranteed results. We can show you the way, but you need to do the (bass) walk (no pun intended!).
Advanced bass players looking for lessons and courses for the advanced level. We are fully focused on beginner and intermediate levels of playing here at the Bass Road and if you're on advanced level – well, good for you, you don't need our help!
People expecting famous bass players as instructors. We're a family owned business and we're down to earth in both teaching and how we manage the site. Famous bassists are just too busy and unreachable. If you're expecting that – this is not the right site for you.
It might feel weird to you that we're listing all these reasons NOT TO JOIN the Bass Road site, but the truth is that if this website is not for you for whatever reason – then no one will benefit from that.
We only want to work with happy and dedicated members. So please think twice before joining us to make sure we're the right fit for you.
Frequently Asked Questions
You have questions? Sure, let us answer them for you…
Which courses are available to me when I join the site?
As part of the initial opening of the Bass Road instructional website, you'll get instant access to the following premium courses:
Walking Bass – Quick Start Guide
Walking Bass Fundamentals
Ultimate Bass Technique Workout
Blues Bass – Quick Start Guide
Slap Bass For Beginners
PLUS Other learning materials & resources…
I'm an absolute beginner, can I join?
Sure thing! Courses already available inside the membership are all beginner-friendly and feature teaching from grounds up so you can be an absolute beginner and start learning right away. Absolute beginners learning materials are on high priority too (shhh don't tell others – but we're already working on new courses that you'll enjoy tremendously) and the site will feature regular updates – all included as part of your membership.
Why should I become a member today instead of waiting for more content?
You need to take action now. Time is our most precious resource and we can't turn it back. You don't want to miss out and waist another moment not making progress on the bass. Sure, there will be more learning materials on the site one year from now, but can you wait? Also, when you join one year from now, will you be able to "keep up"? Instead, take action now and grow with the website. PLUS – if you get on board as a founding member, you get to keep the amazing discounted price on your membership and seniority status on the site.
Can I download courses?
No, Bass Road is completely online and all materials are available 24/7 via online streaming. Some of the resource materials like PDFs and tabs will be available for download due to the very nature of the materials.
Can I easily cancel my membership?
Sure thing – we're not that kind of site that hides the cancel button. You'll be able to do it in 2 clicks of a mouse or by sending us a short message.
Can I access any content after I cancel my membership?
As a Bass Road membership holder you are entitled to all the materials published prior and during your stay on the site, but after you cancel you'll no longer be able to access any members-only content or take part in bass missions and other activities.
How can I get support?
For any questions, you might have about your account or just about getting around the site email support@bassroad.net to get assistance. If you need help with playing bass, you can ask questions in the special dedicated sections found inside every lesson on the site. As a member, you'll get priority support from active instructors on the site.
I'm not sure if this is 100% right for me, do you have a free trial?
We currently don't offer free trials for the membership.
I don't know how to record bass on my computer, can you help?
Although these questions are very individual when it comes to recording bass audio/video playing on computers and mobile devices, we'll do our best to provide you with helpful advice on how to get over those technology aspects holding you down so that you can fully enjoy your membership. After all – Bogdan IS a technology geek.
If you have any other concerns that you'll like to raise with us that we forgot to mention, then please contact us at support@bassroad.net and we'll do our best help you out.
Get Instant Access To

Bass Road Members Only Section!
If you're ready to take your bass playing to another level by enrolling in the Bass Road membership, simply click on the join button below…
Important: Bass Road instructional website has just opened doors and we're welcoming the new members with a gift of highly discounted price that you get to keep as long as your membership is active. This is a highly limited offer and only a small numbers of folks will get an honor to become the "Found Members" and receive the special badge.
Pay Monthly
Founding Members Discount
Recurring monthly payment – easily cancel anytime

Hassle-free 7 day money back guarantee





All prices in US Dollars