Get your free lesson resources pack for Keeping Time: Metronome Practice:
We take your privacy seriously and will never spam you , share or sell your data. You can also unsubscribe from emails any time in 1-click. 
Check out our Privacy Policy for full details.
What people are saying about us: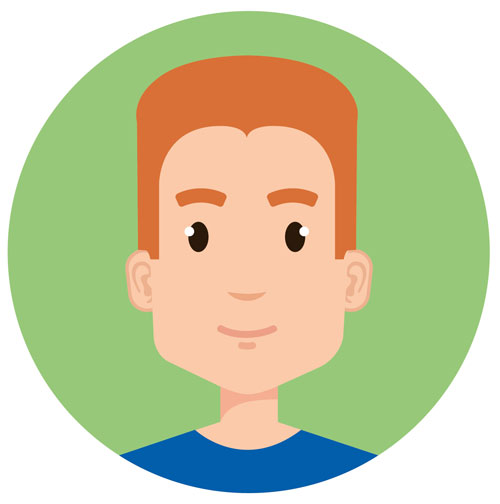 Even as a solid bass player you can take a lot out of this course.
Good structuring, clear instructions and effective exercises have helped me to optimize my exercise plan. Not only this course by Bogdan, but also others I like very much.
After many years, just fiddling with guitar and bass, I thought I'd actually make some efforts towards some structured learning.
Bogdan is clear and concise and has been able to formalise many things I already "know".