Price
Included in All Access Pass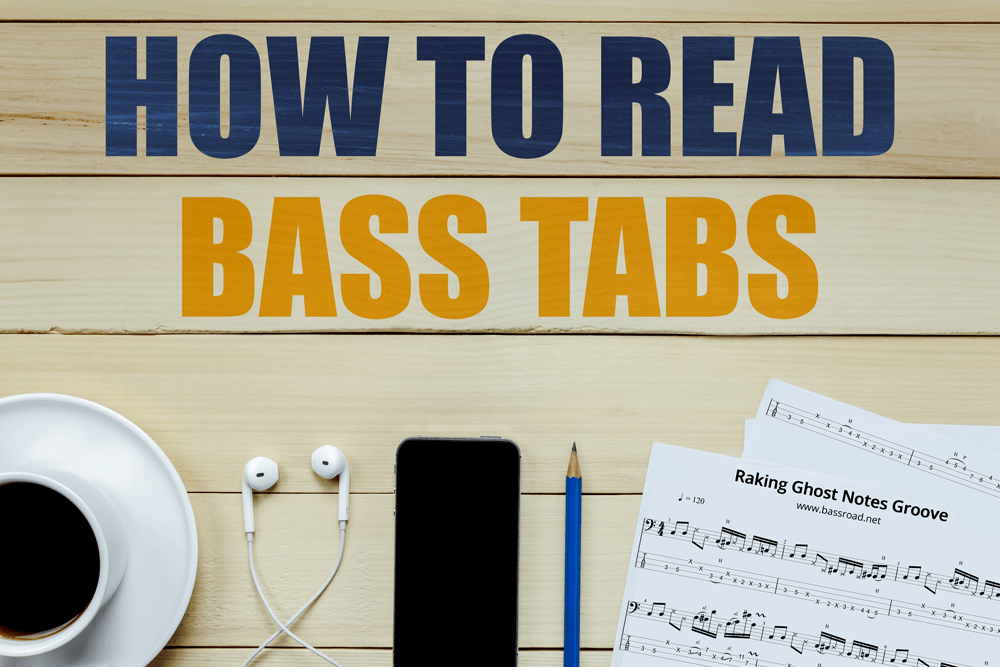 What you'll learn
How to read bass tablature (or tabs for short)
Tablature basics & symbols used
Single notes & chords tabs
Bass techniques and their markings in tabs
Get an idea how tabs are used
Tips for learning to read tabs
Challenge Description (click to expand)
This course will teach you how to read bass tabs from grounds up and it's suitable for absolute beginners.
You'll learn what each marking in bass tablature means and how the tablature system works.
We'll cover everything you need to know in order to efficiently read tabs and be able to learn from songbooks and instructional materials featuring tabs with ease.
After completing this course you'll be able to read and write bass tabs.
This is a must-have skill for any bassist and you can learn it all in one sitting – so are you ready? Grab your coffee and let's do it!