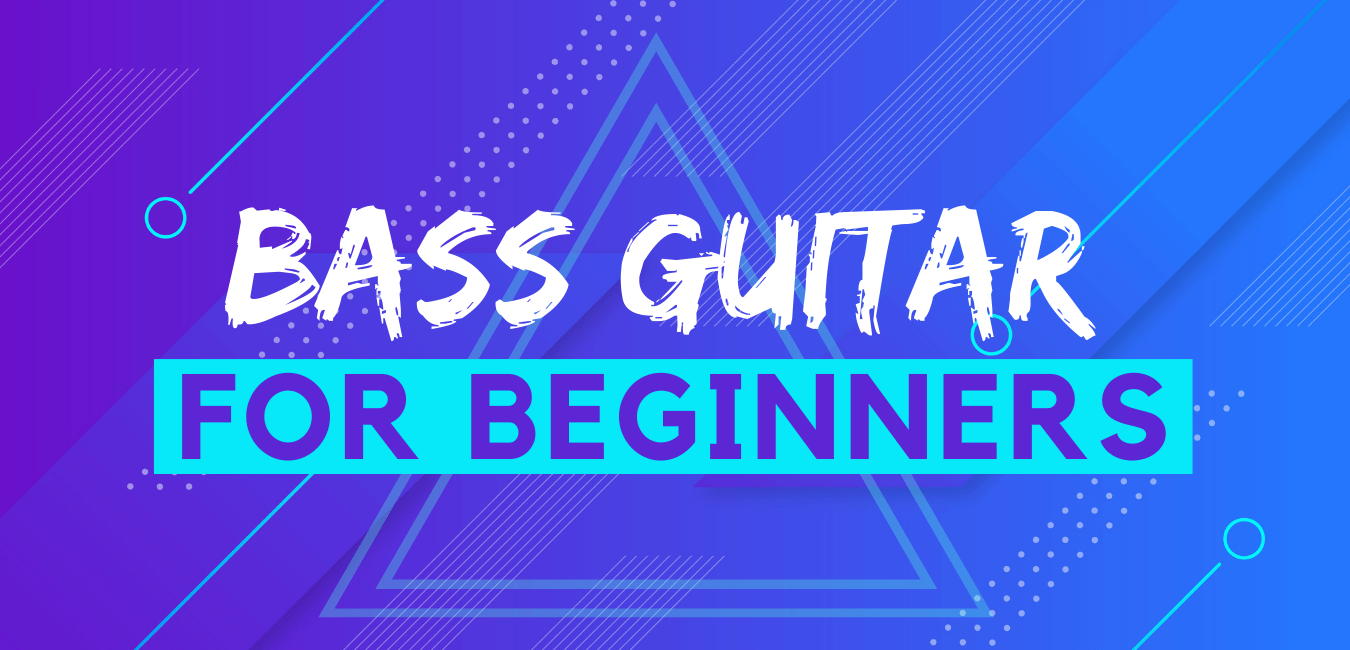 What you'll learn in this course
How to play bass guitar
Notes and how to play them on bass
Essential left and right hand techniques
Rhythm essentials and exercises
  Level: Absolute Beginner
Course Description (click to expand)
This is a course for absolute beginners looking to learn how to play the bass.
If you're a more experienced player who never had a bass lesson in your life, then this course will help you get started the right way and fill the gaps.
You'll get all the information you need to get started with step-by-step lessons from how to play your first notes on the bass all the way to performing songs and jamming along backing tracks. You'll understand how music works, where notes are on the bass, how to play with proper technique, rhythm essentials and performing bass lines along with the backing tracks.
Every step of the way there will be interactive assignments where you get to record bass playing videos and apply what you have learned.
Get expert advice and feedback on your playing.
This course includes:
PDF & Guitar Pro Tabs for each playing example
Audio backing tracks for jamming and practice
Lesson resources such as chord progression charts etc
Unlimited help and instructor feedback
Let's get started!