Discover

FREE 

Bass Secret Sauce Course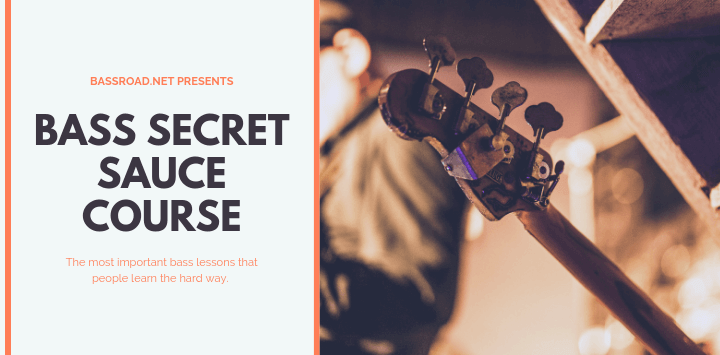 What you'll learn:
How to jam along songs using a single note
Clean up your playing
How to play the major scale
Add percussive embellishments
Iconic blues rhythm
Amazingly effective technique exercise
How to play slides to make your lines organic
Get ​free access
to this ​course now
:
By filling out the above form and submitting it, you are agreeing to our Terms of Use and Privacy Policy. You agree that we can send you emails related to bass guitar instruction, courses and/or other relevant topics that might interest you as a bass player. You can also unsubscribe from emails any time.
Here's what my students say about me:
Even as a solid bass player you can take a lot out of this course.
Good structuring, clear instructions and effective exercises have helped me to optimize my exercise plan. Not only this course by Bogdan, but also others I like very much.

After many years, just fiddling with guitar and bass, I thought I'd actually make some efforts towards some structured learning.
Bogdan is clear and concise and has been able to formalise many things I already "know".

I've been playing for 35 years. I have always just accepted that I am just not fast. Now I know why!
Bogdan has given me the tools to become the bass player that I've always wanted to be! I just have to do the work now. Thanks B!