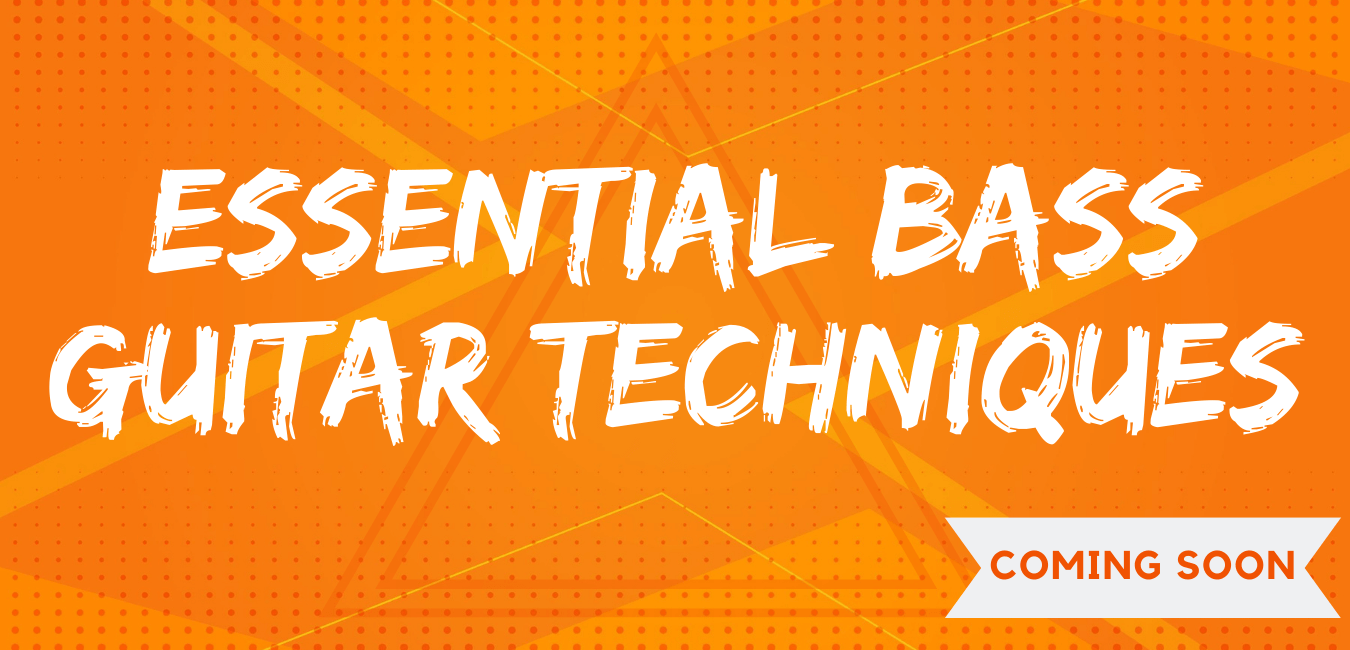 What you'll learn in this course
All essential bass techniques
How to perform each technique on bass
Get practice and improve your chops
Be more efficient when performing bass lines
  Level: Beginner
Course Description
This course will teach you all the bass playing techniques you need to be aware of and able to perform on bass.
You'll learn all the different techniques from basic ones, to more advanced and modern.
Even as a beginner, you need to be aware of your options when it comes to getting the sound out of bass using different playing techniques.
Planned release: Q1 2021