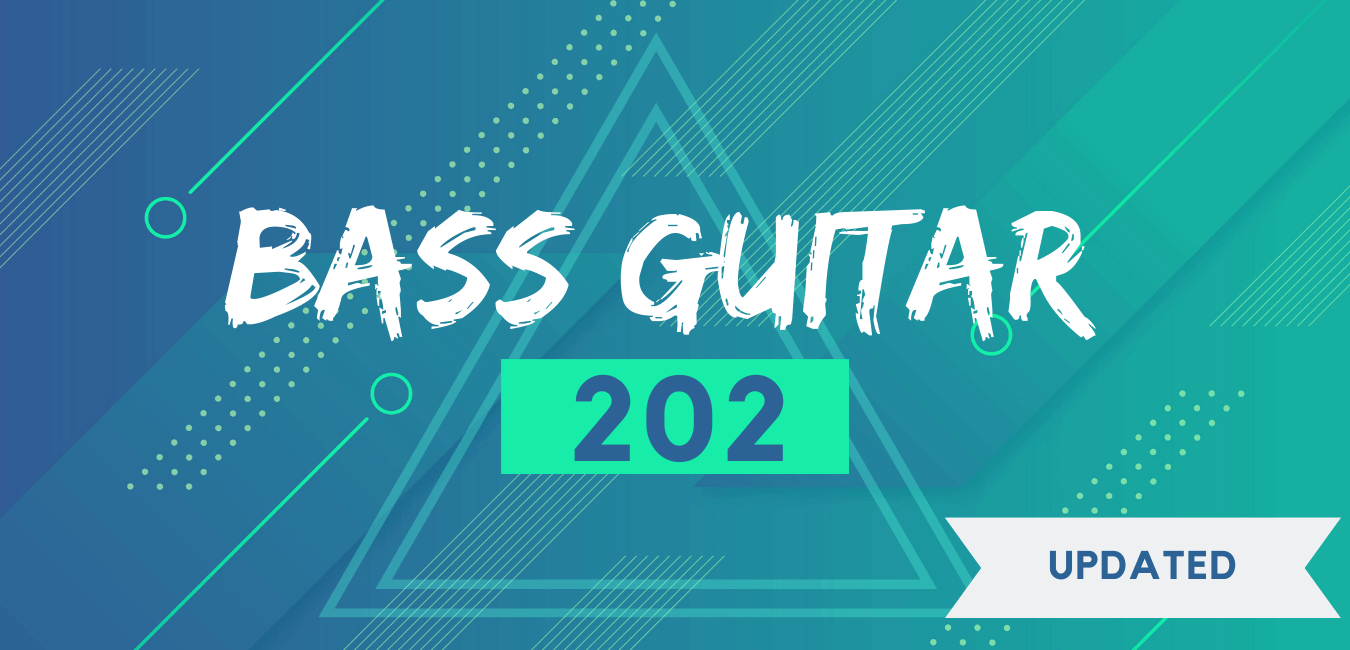 What you'll learn in this course
Develop left and right hand technique chops
Learn how to play triplets
Learn what octaves are and how to use them
Get better at rhythm comprehension
Study syncopated rhythms
Improve your bass tone & performance
Get better at muting unwanted noises
Learn must-know chord progressions
Learn your first blues standard
  Level: Beginner
Course Description
This course takes off where Bass Guitar 101 left off. You'll work on improving your technique chops, getting better at performing bass lines in different rhythms. You'll also improve your bass tone and performance as well as get into different chord progressions.
Finally, you'll learn how to play your first blues standard on bass – because every bass player should know how to play at least one.
Course content publishing is in the process. The first three chapters are now available!