Hello there, welcome to the…
Let's all get to know each other…
Bass Road is an online getaway where you can improve your bass guitar skills and musicality while having loads of fun. This site was born out of the collaborative experience of more than 12 years in online music education. It's time to bring the world the most helpful and efficient online bass learning experience ever!
Bass Road was founded on April 15th, 2019. with the headquarters in Belgrade, Serbia. Bass Road is run by the Serbian company English Lane. This is a family run website, backed by Bogdan Radovic (pro bassist & online educator) and Zorana Radovic (English teacher & entrepreneur).
Our mission is to make learning bass online fun, inspirational and easy. We want you to have fun while learning. Our courses and resources are tailored specifically so that you can get the most out of your available practice time, without the need to jump through the hoops and fill in the blanks.
I've been playing and teaching bass for more than 18 years now. What can I tell you about myself, well… I'm a geek. Yes, that's right – I was stuck for hours upon hours in the woodshed exploring available bass instructional materials over almost two decades now, trying to learn this beautiful instrument – and you know what?
This journey never ends, but it's so worth it!
If you think I'll be talking about my influences and stuff, sorry, I'm not gonna do that. Instead, I'll tell you that all the kids in the grade school where looking at me weird because I was obsessed with The Beatles. In high school, I started playing with live bands and my life has changed forever. I've been teaching for a long time now, and although I did have offline students – that was never my thing. I'm a computers geek so I was always obsessed with teaching online as I think that's the best way to learn bass today.
Oh yes, I'm so nostalgic with the 80s and 90s culture. I own a pinball machine, play arcade games and I love aviation (which turns out to be my day job as well). I've seen Iron Maiden play live three times and I'm a huge Red Hot Chili Peppers fan – love you guys!
Finally, you can expect to see me all the time on the site as I never sleep.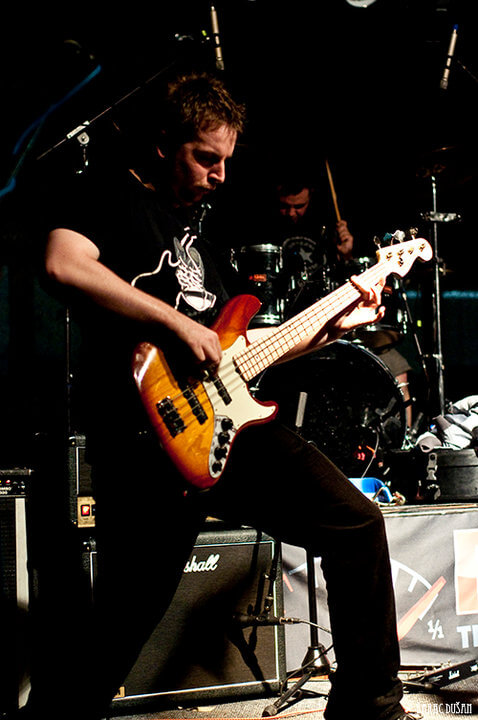 Hey, I'm Zorana, and I'm the wife. I used to carry my husband's bass gear (he's such a gentleman!) on gigs, and I'm here to support his mission of bringing you the best online bass education website ever.
I'm an English teacher and entrepreneur. I have experience running my online language learning website. Partnering with Bogdan was a no-brainer (duh – we're married!).
I love nothing more than helping others learn valuable new skills in life.
80s/90s Nostalgia
Bogdan is crazy about arcade games, pinball machines and Sci-Fi movies.
Technology Geeks
 Zorana once tried to use her fingers to zoom-in on the printed map when touring the city.
We Love Games
We're avid gamers on both PC and consoles. We enjoy playing Battle City (NES) & Mario Kart (Wii) games together.
The Friends Show
We binge watch the show every few years and we're never on a break with it.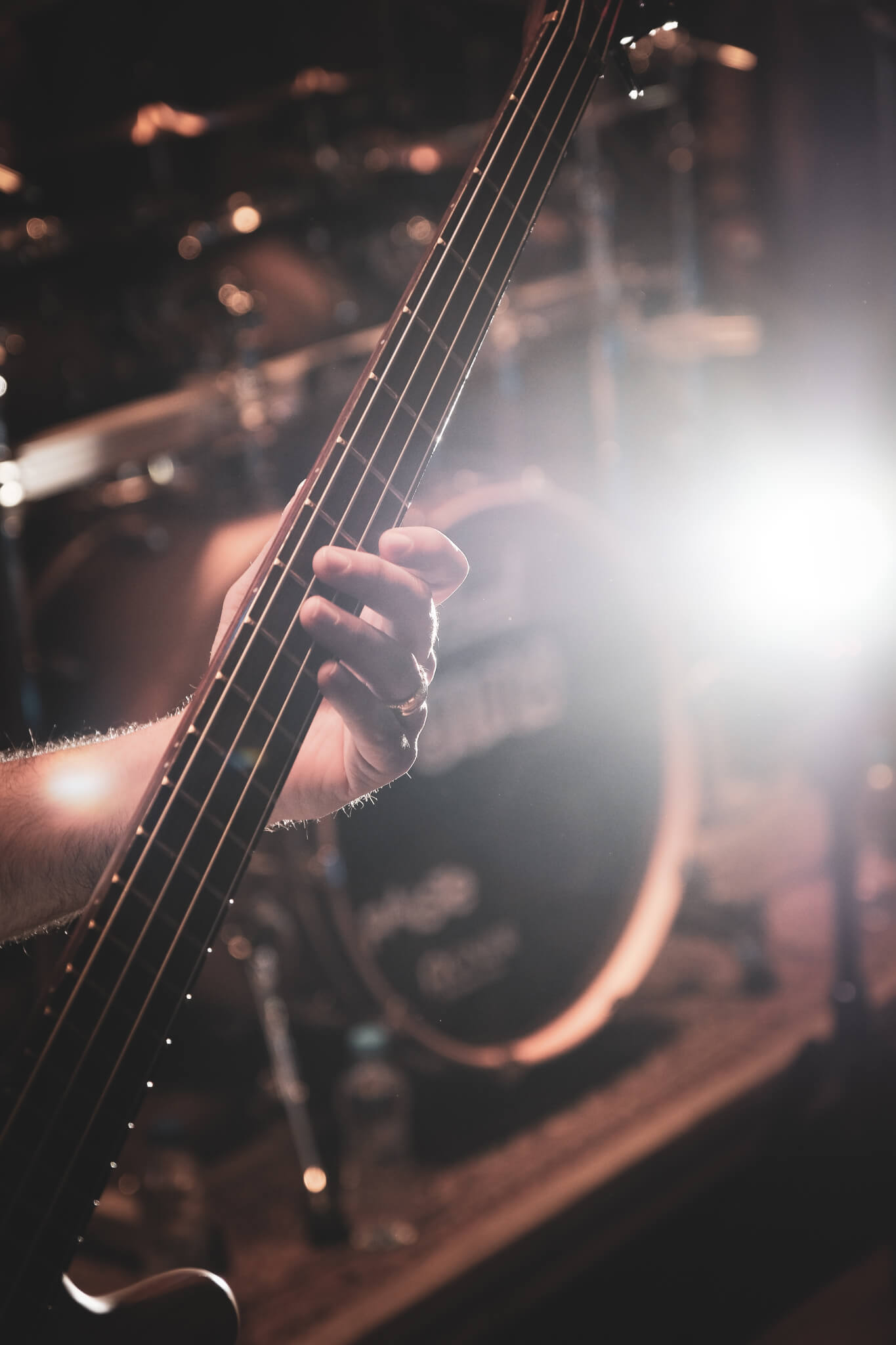 Regular expert bass content
We publish lessons, courses, resources and articles on a regular basis, sharing proven "bass road" advice.
Bass Membership That Inspires
One membership that unlocks it all. No fluff, no boring talk – just pure bass lessons that will get you the results you're looking for.
No need to spend hours browsing the interwebs, being bombarded with unreliable information.
Our membership does this for you, and we only provide high-quality learning materials that will get you the results you're striving for.
Beyond The Lessons
Bass Road is not just about teaching you how to play the bass. After all, there are so many options out there for just that.
What you'll learn along the way is how to think like a bass player. How to become a true musician.
You'll become that bass geek that has his secret resource where he's being inspired daily to practice and just have fun playing. We're all here for the journey.
Beginners-Friendly Environment
No pressure! Bass Road welcomes absolute beginners. The initial courses and lessons available inside the membership don't presume any level, just the desire to learn this wonderful instrument.
There's no pressure and everyone learns at their own pace and for their own purpose. Be it becoming a bedroom bassist, playing live gigs in local clubs or shooting youtube bass videos.
Bogdan is a dad, and he doesn't have as much time to play the bass as he used to – but that's fine and you can still make it even if you don't have a lot of time to dedicate to this passion.



In-depth courses & training
Access our ever growing courses and bass training materials library. Ask questions and get feedback on your playing from pro bass teachers.
Exclusive member-only opportunities
Go beyond lessons and courses. Record bass videos & get feedback. Need that extra push? Take part in bass missions to get challenged.
Access all bass learning resources available on site as part of your membership & get discounts for future add-on features, such as live workshop events etc.
Need Motivation? We Got You!
Staying motivated and inspired to pick up the bass every day is something we all struggle with.
Bass Road membership is here to help you with that, with a truly fun experience and activities you can take part in.
Complete bass mission challenges to earn points and raise in the ranks.
You'll be perfectly aware of the progress you're making on the instrument while having so much fun along the ride.